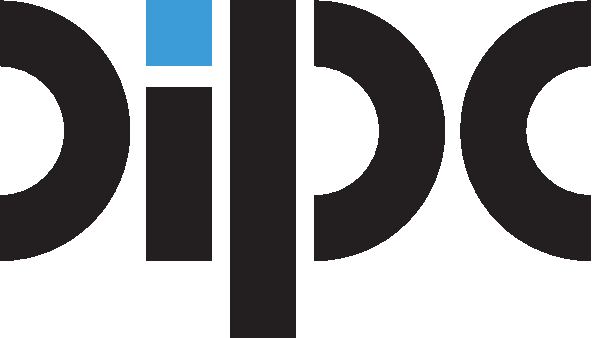 The 15th International Conference on
Vibrations at Surfaces
June 22-26, 2015 ▪ Donostia-San Sebastián, Spain

Location
Donostia-San Sebastián is located in the northeast of the Spanish Basque Country: 110 km from Bilbao, 500 km from Madrid, and 800 km from Paris.
It is a charming medium-size city set in a picturesque countryside, on the edge of the Gulf of Biscay and surrounded by mountains. A city of deep-rooted international tourist traditions dating back to the 19th century, San Sebastián offers quite a few attractions, a varied choice of hotels and, above all, what is now one of the most creative gastronomies in the world.
Further information on the city and the region can be found at: http://www.sansebastianturismo.com and http://tourism.euskadi.net.
See also some suggested activities beyond the scientific program here.
Venue
The venue will be the historical place Palacio de Miramar, built as a vacation resort for Maria Christina of Austria who ruled Spain in the end of the 19th century. It is located on a small hilltop overlooking the beautiful bay of San Sebastián.
Travel info
There are three main airports that can be used to reach San Sebastián (zoom out in this map):
Bilbao airport, Spain (IATA: BIO, 100 km. from the city center). About 1 hour drive from San Sebastián. An international airport with connections to all major cities in Europe (London, Paris, Frankfurt, Brussels, Rome,...). The most convenient one for overseas travellers in terms of connections and air fares. A direct shuttle bus running every hour connects the airport with San Sebastián for about 17 euros. The bus time table is available at www.pesa.net (search between "LOIU AIREPORTUA" and "DONOSTIA/SAN SEBASTIAN").
San Sebastián airport, Spain (IATA: EAS, 25 km. from the city center). Next to the town of Hondarribia, about 30 minutes drive from San Sebastián. A small airport with domestic connections to Madrid and Barcelona. Iberia flies to this airport. Convenient when a connection through Madrid is possible. A taxi connecting the airport and the city should be around 30 euros. The airport is also connected to the city center with lines E20 and E21 operated by Ekialdebus.
Biarritz airport, France (IATA: BIQ, 50 km. from the city center). 40 minutes drive from San Sebastián. Air France flies to this airport, and some low-cost airlines such as Ryanair also fly here. Convenient when flying from France or London. Public transportation is complicated between Biarritz and San Sebastián.