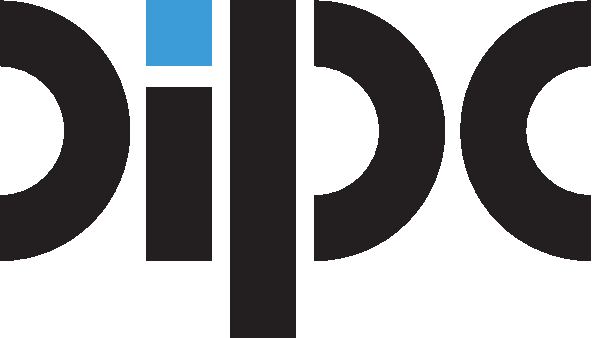 The 15th International Conference on
Vibrations at Surfaces
June 22-26, 2015 ▪ Donostia-San Sebastián, Spain

Registration and fees
Procedure
The conference was open for registrations until May 22, 2015. Contact us at vas15@dipc.org if you are interested in a late registration.
To register please follow these steps:
Complete this interactive registration form,
Submit the filled registration form as an email to cverano@ehu.es.
Due to space limitations the conference is limited to 150 participants.
Fees
The following registration fees apply:
Early bird fee of 250 EUR (until April 30, 2015)

Standard fee of 350 EUR (after April 30, 2015)
Both cover the following:
Scientific program

Book of abstracts

Welcome reception

Coffee breaks

Conference dinner
Note that the fee does not include accommodation. Please make your reservations separately. Some suggestions can be found here.
Cancellations
To cancel a completed registration fill out this cancellation form and submit it to cverano@ehu.es.