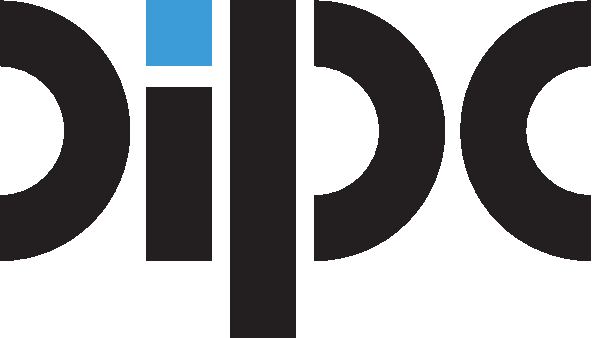 The 15th International Conference on
Vibrations at Surfaces
June 22-26, 2015 ▪ Donostia-San Sebastián, Spain

Accommodation
The VAS15 registration fee does not include accommodation and contributing participants should make their own bookings separately.
We strongly recommend to book accommodation as early as possible. The summer season is very busy and hotels fill up quickly.
As a service to the VAS15 participants we blocked a number of rooms around town until April 15, 2015 (see red markers on the map below). As of April 16, 2015 we have been able to further extend the dates as specified below:
Reservation requests need to be emailed directly to the contact points specified in the table. Remember to identify yourself as participant in the VAS15 conference.